Alderman J.R. Dinwiddie passed away Friday, April 18, 2014. Services were held at Stockdale-Malin Funeral Home on April 21, 2014, with burial at Pleasant Ridge Cemetery. Mr. Dinwiddie was 74 years old.
Mr. Dinwiddie retired from Inland Container in 2002. He has  served as Alderman for the Town of Big Sandy since October 1994.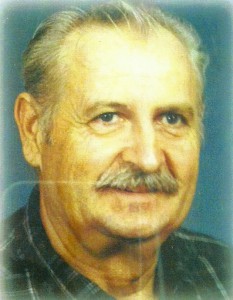 Our condolences go out to his wife, Joyce
and family. He will be missed in our community.
Read More