Some of the Big Sandy Area Chamber members drove quietly and unsuspectingly through the streets of Big Sandy looking for houses decked out for Christmas. They were not disappointed.

There were houses with white lights, multi colored lights, raining lights (our favorite), hanging Santa Claus', Humpty Dumpty Snowmen, two beautiful manger scenes and a full sled pulled by eight reindeers. Our judges made notes and pictures were snapped, discussions were held, but alas we had to decide on three.
Mr. & Mrs. Kevin Clark won 1st Place displaying raining lights, a runway for Santa's sleigh, a colorful pig and flashing trees.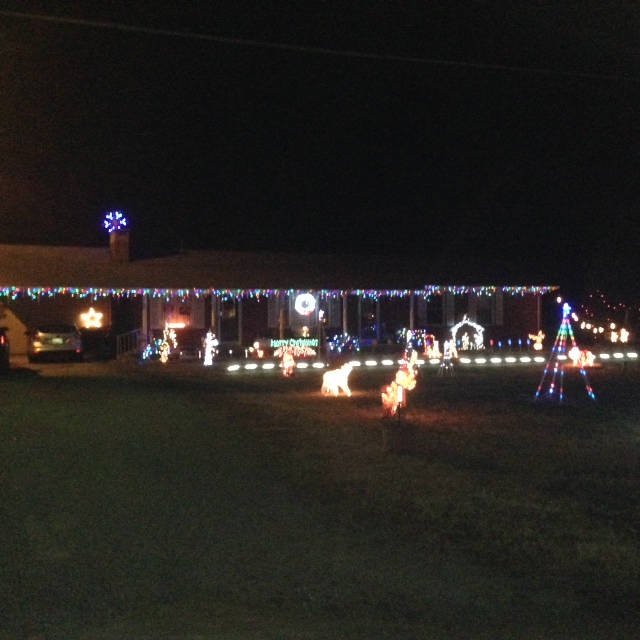 Mr. & Mrs Dale Ramme placed Second, with a full manger, Santa in a helicopter and Santa's sleigh with 8 reindeers.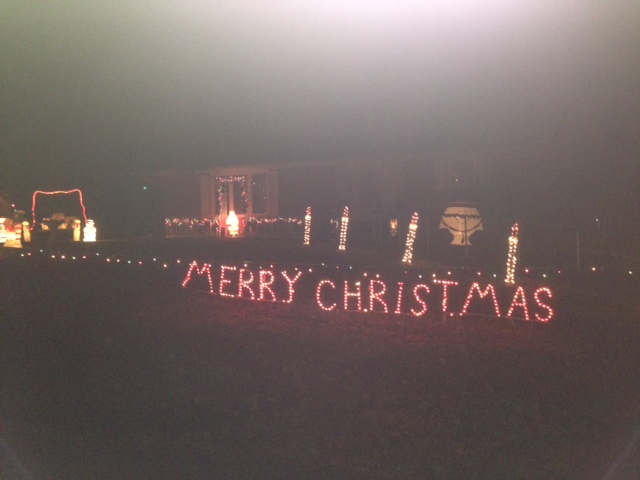 Mr. & Mrs. John Clement displayed all white lights in an elegant manner with a full manger with palm trees.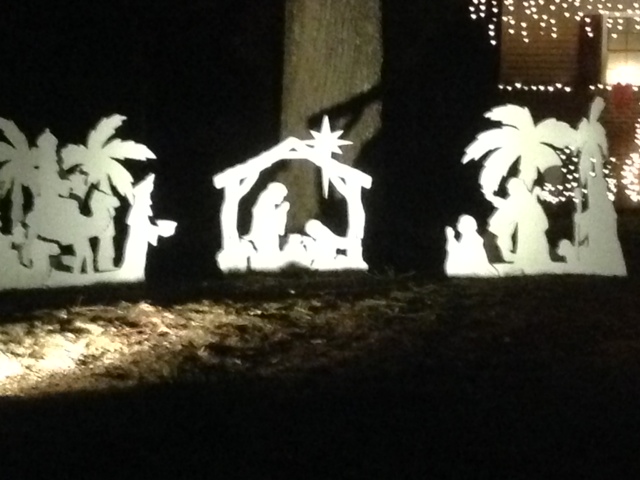 Honorable mention goes to Wilma Robins and…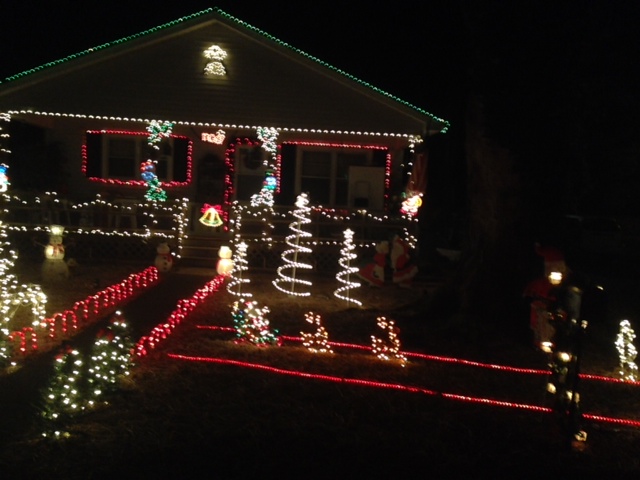 Mr. & Mrs. Bill Elendt.
Congratulations to our winners and encourage our businesses to join in next year and decorate the town.