Debbie Wright, City Recorder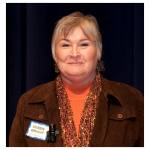 Employed since March of 1984, Debbie has seen a lot of changes in Big Sandy and has worked under six mayors.
Debbie is responsible for a broad range of administrative, accounting, and support services under the general supervision of the mayor and city governing body. She has overseen numerous Community Development Block Grants.
Debbie is the Certified Municipal Finance Officer for the Town and is continuing classes at the University of Tennessee. Debbie is the TBI information systems leader and certified court clerk.
---
Mike Rogers, Water Treatment and Distribution Operator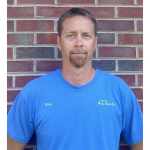 Employed in 2001, Mike is the senior public works operator, responsible for planning, organizing and directing the overall activities of the water , street, sanitation, and wastewater departments. He oversees a variety of construction and maintenance tasks. His primary responsible is water treatment. Mike is certified Grade II Treatment Plant Operator, Grade II Wastewater collection system operator, Grade II Distribution operator and is also certified in backflow prevention protection and cross connection enforcement.
---
Steve Pierpoint, Wastewater Treatment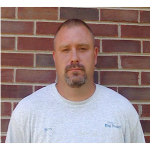 Employed in 2010, Steve is the wastewater treatment operator, responsible for the overall operation of the plant, conducting bacteriological and chemical tests required by local, state and federal regulations. Steve is certified in Biological/Natural Systems.
Steve also maintains streets, sanitation, and garage department operations.
---
Daniel Tidwell, Distribution operator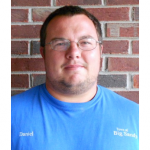 Employed in 2012, Daniel is our certified distribution operator grade 2. He is responsible for day-to-day activities of public works operations of water line maintenance, hydrant flushing and tank maintenance. Daniel also maintains streets, sanitation, and garage department operations.