Big San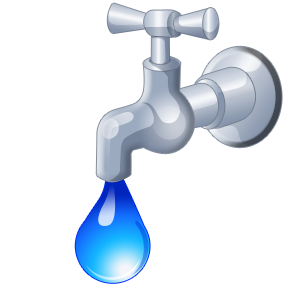 dy Waterworks has partnered with Nexbillpay to extend an additional payment option for our customers interested in using their check, debit card or credit card to pay their water bill, Nexbillpay is a trusted third party automated payment service that allows you to pay your pill online.
Bill payments can be made at any time 24/7 365 days a year.
To pay online click on http://nexbillpay.net/bigsandywaterworks
You will need your customer account number from your printed billing  statement  to complete your bill payment. You may request your account number by calling our office 593-3213.
You will also need your balance owed and your payment method: check, debit card or credit card.
Nexbillpay does charge a fee of $2.95 for credit and debit card transactions up to $150 and $2.00 for most e-check payments.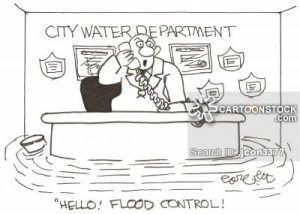 Call us at 731 593-3213 for more information